Spike the Blacksmith
Artist, Blacksmith and Teacher
Custom made in Wales
Spike is an Artist, Blacksmith and Teacher, who set up her business in 2003 from her workshop in Llanbrynmair.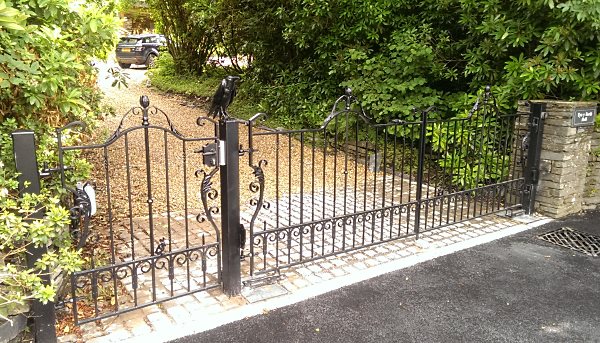 Most of Spike's commissions are forged from her own designs unless the client would prefer to use their own specific design. As her reputation has grown, so has her demand for more unusual and individual pieces of work.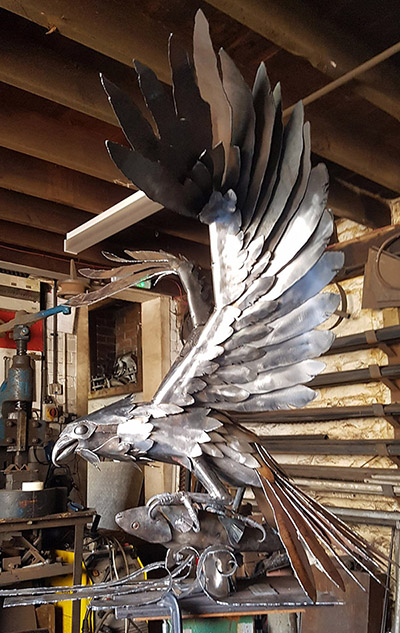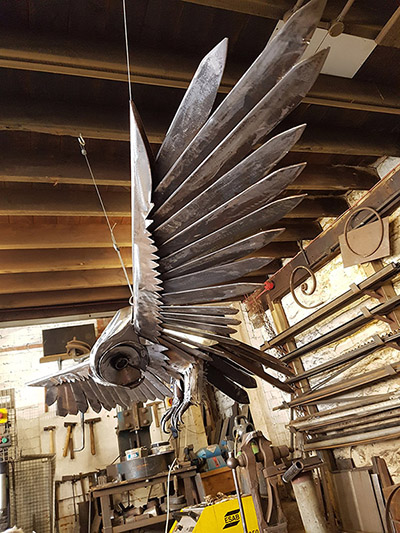 Spike graduated in 1997 with a degree in Fine Art Sculpture from Bath University and also a Masters of Art at Wrexham University 2021.
Spike studied at Hereford College to complete her Blacksmithing education and began her apprenticeship with Stokes of England in 2002.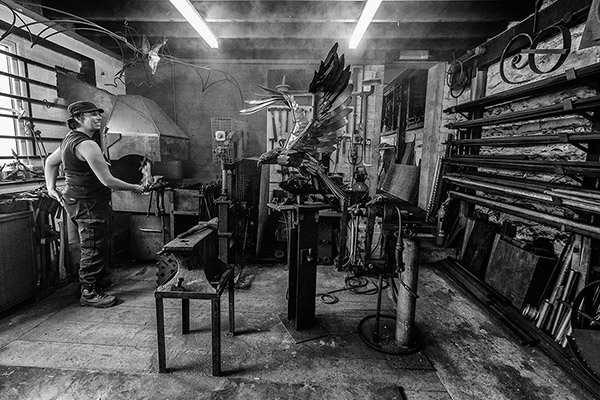 Spike also has a Teaching degree and lectures as an Entrepreneur Role Model, working with the Welsh Assembly Government to inspire individuals of all ages to start their own business. Spike has devised various Artistic Blacksmithing Courses, taught from her workshop www.blacksmithingwithspike.co.uk and works with various communities and schools to create public works of Art.